Salt Spring Zen Circle's 20th Anniversary
As we open our celebration of the twentieth anniversary of Salt Spring Zen Circle, please enjoy these images gathered by sangha members to commemorate our time as sangha, as well as our new History page.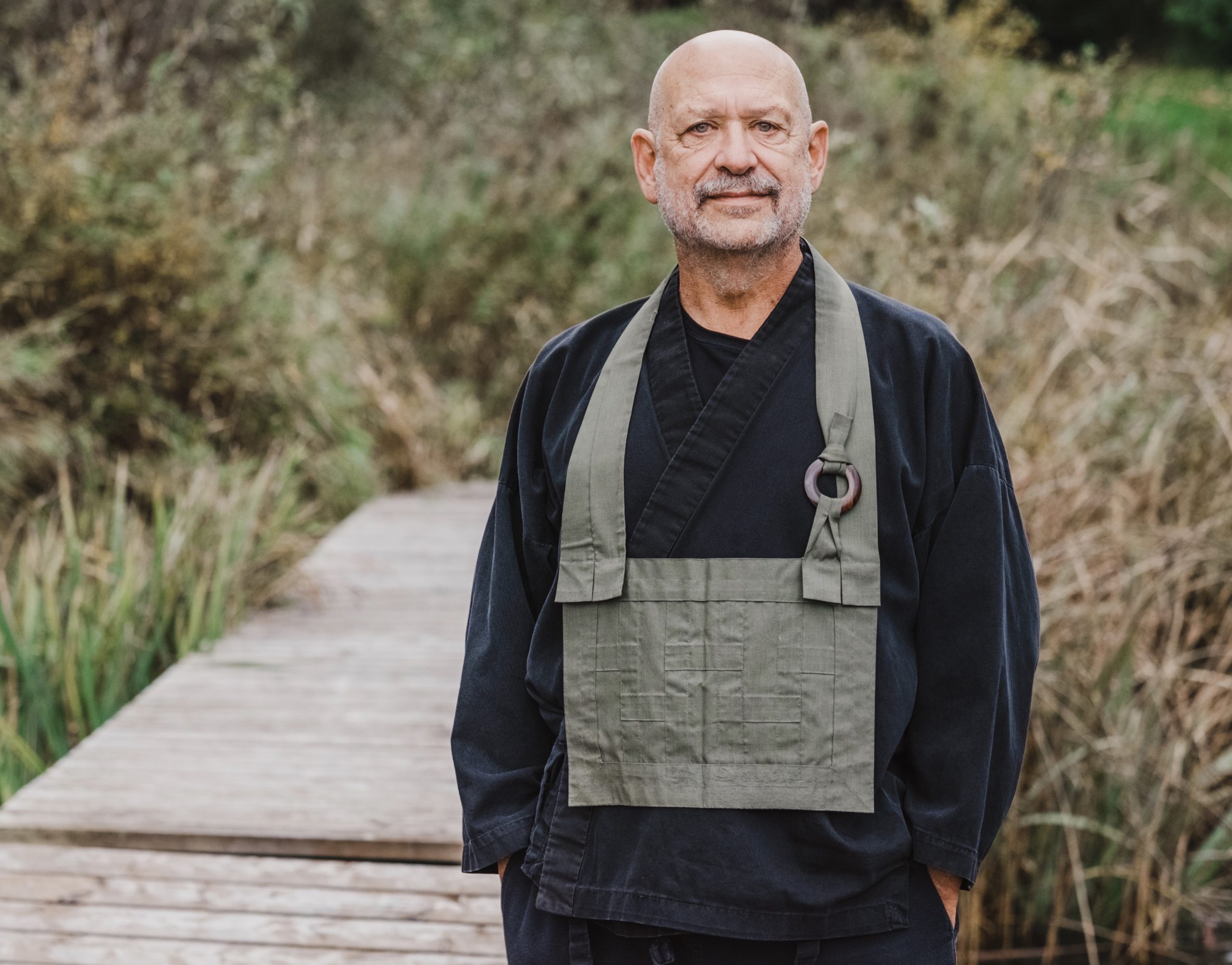 Eihei Peter Levitt – Founder and Guiding Teacher
(Photo by Stasia Garraway)
On this, the 20th anniversary of the founding of Salt Spring Zen Circle by honoured Zen teacher Eihei Peter Levitt, we wish to express our most heartfelt appreciation and gratitude for the continuous practice and immeasurable efforts of the entire sangha, near and far, past and present, seen and unseen; for the warmth, care, and consideration of our esteemed teacher; and for the compassionate Buddhist teachings which inspire our practice, our understanding, and our lives, moment by moment, year after year.
We also would like to express our gratitude for their support, kindness, and great-hearted wisdom over the years to Kazuaki Tanahashi, Zoketsu Norman Fischer, and Roshi Egyoku Nakao. With utmost sincerity, may the merit of our practice benefit all beings in all worlds throughout space and time, so that we, with all beings, realize the Buddha way together.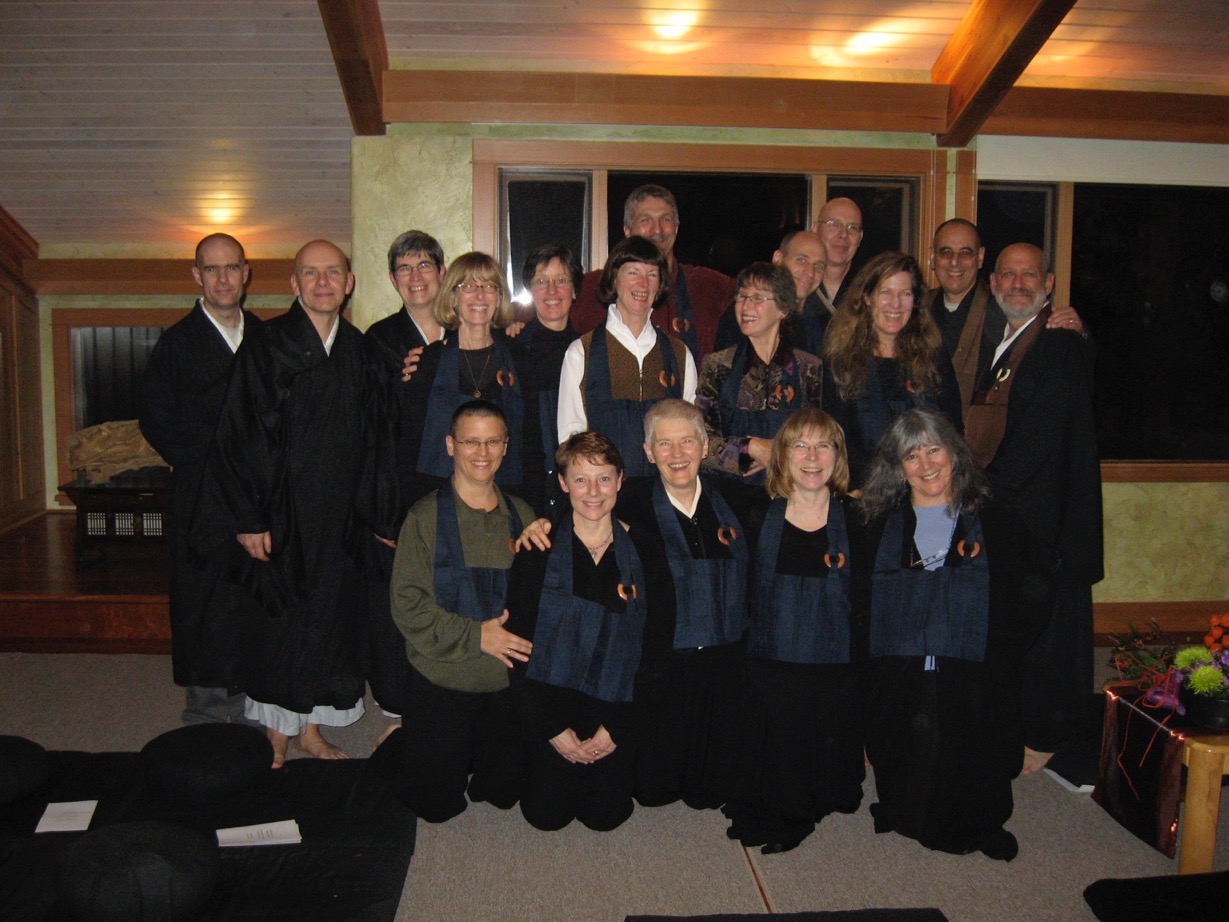 Jukai Group – 2007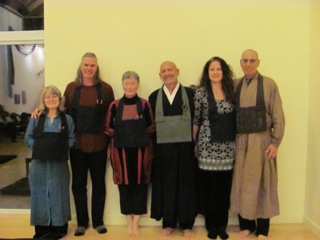 Jukai Group – 2011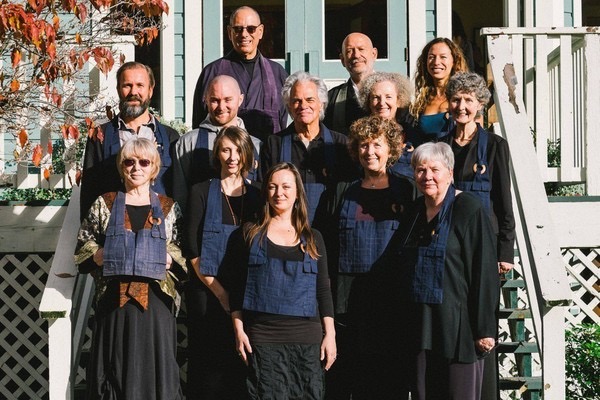 Zaike Tokudo Group – 2015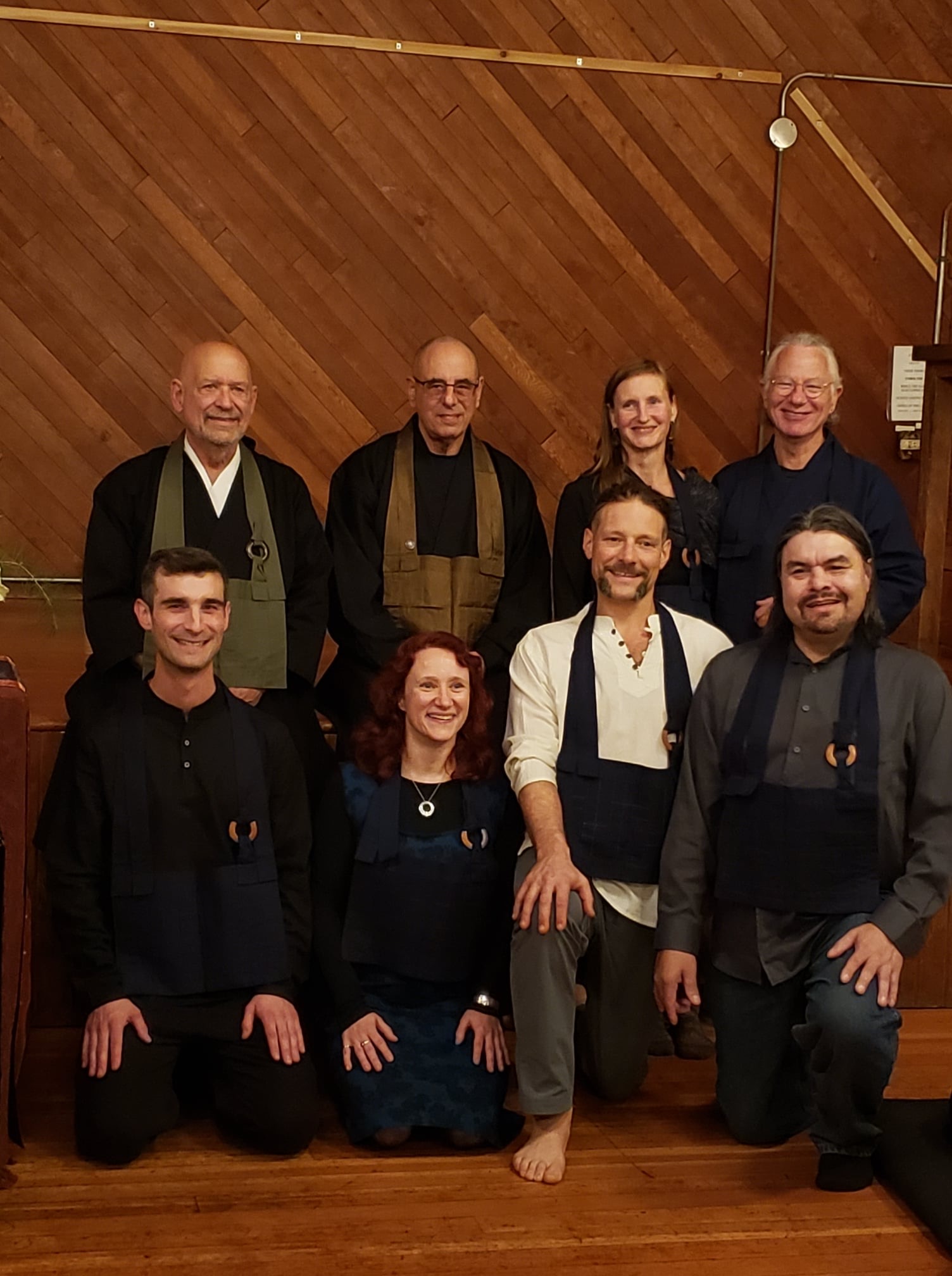 Zaike Tokudo Group – 2019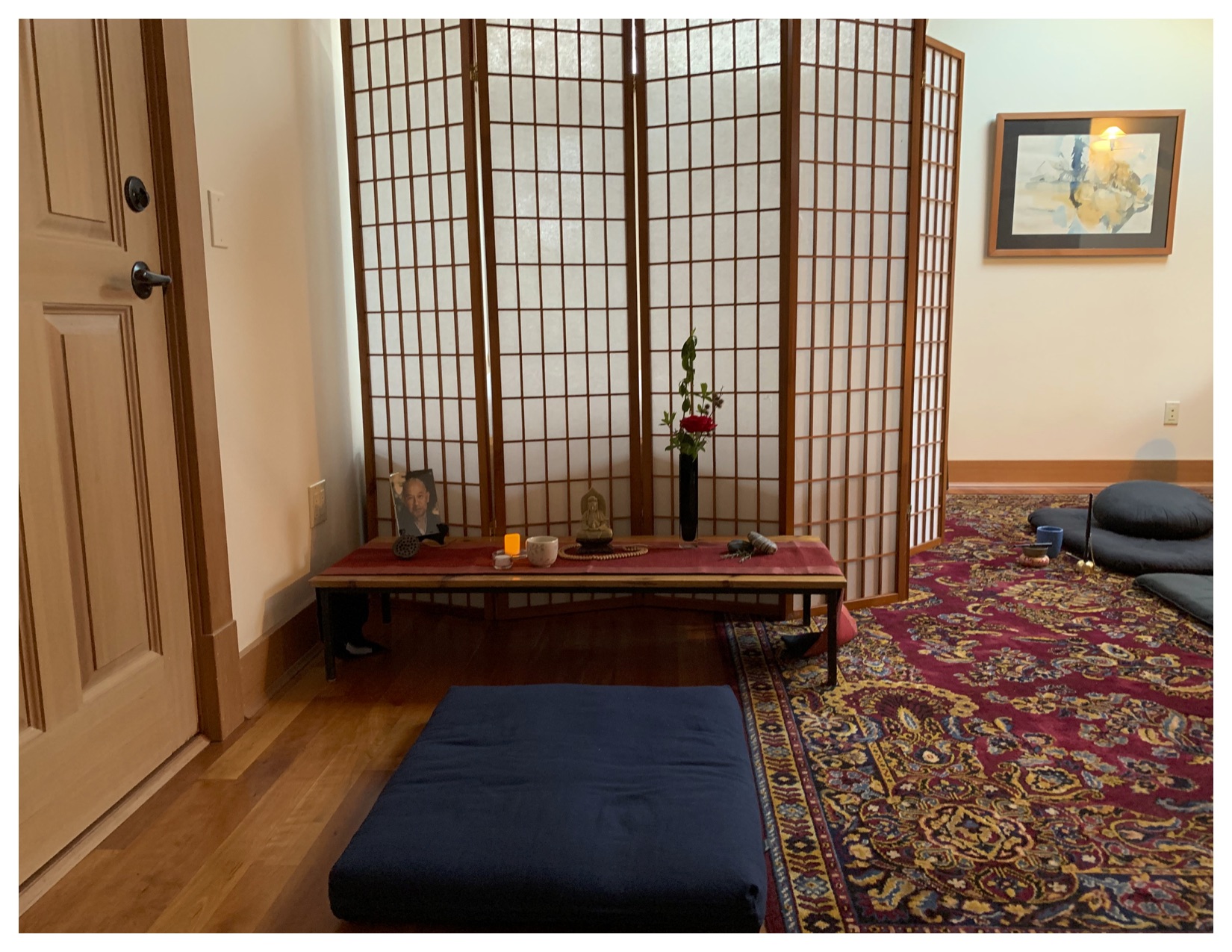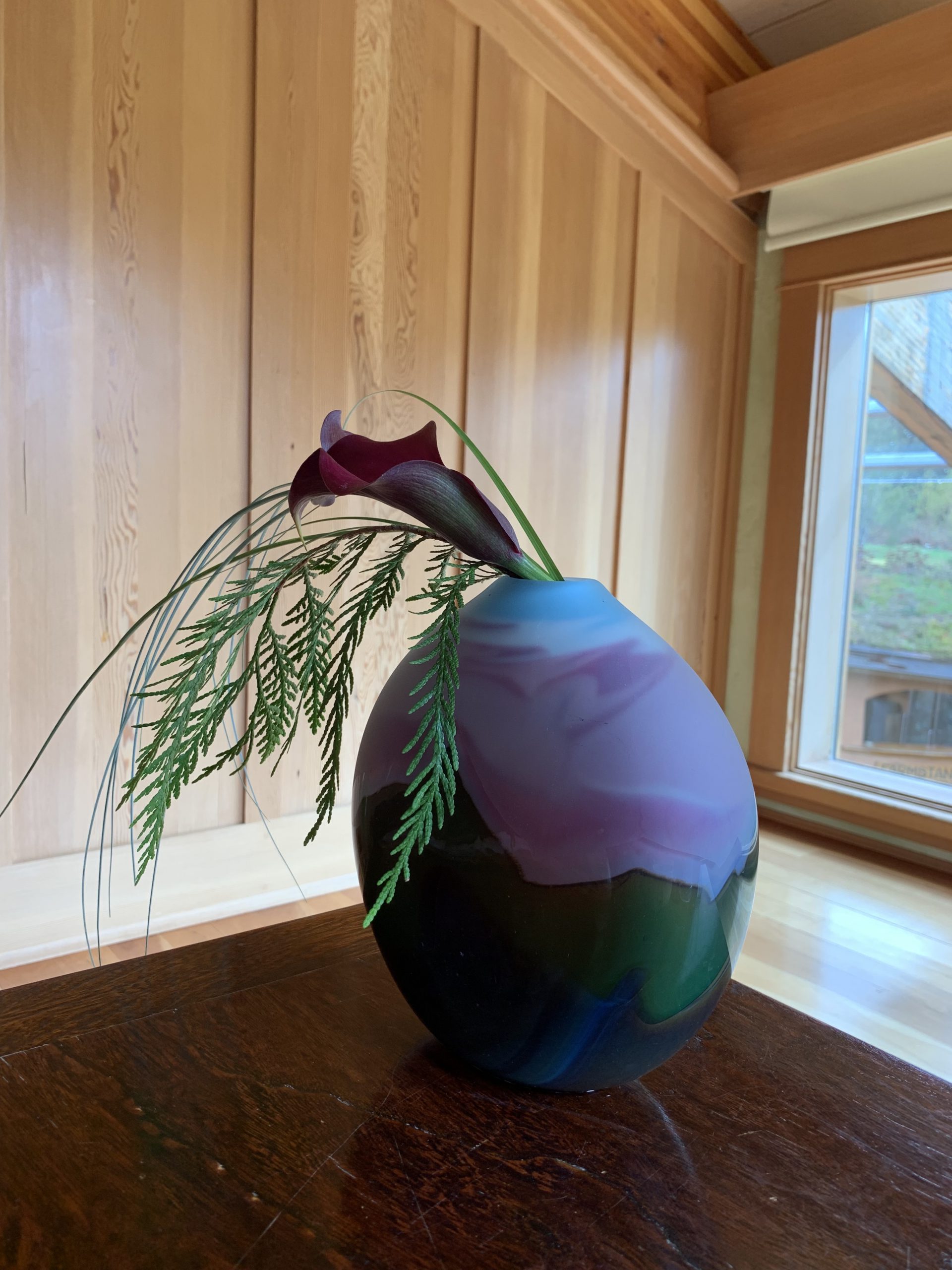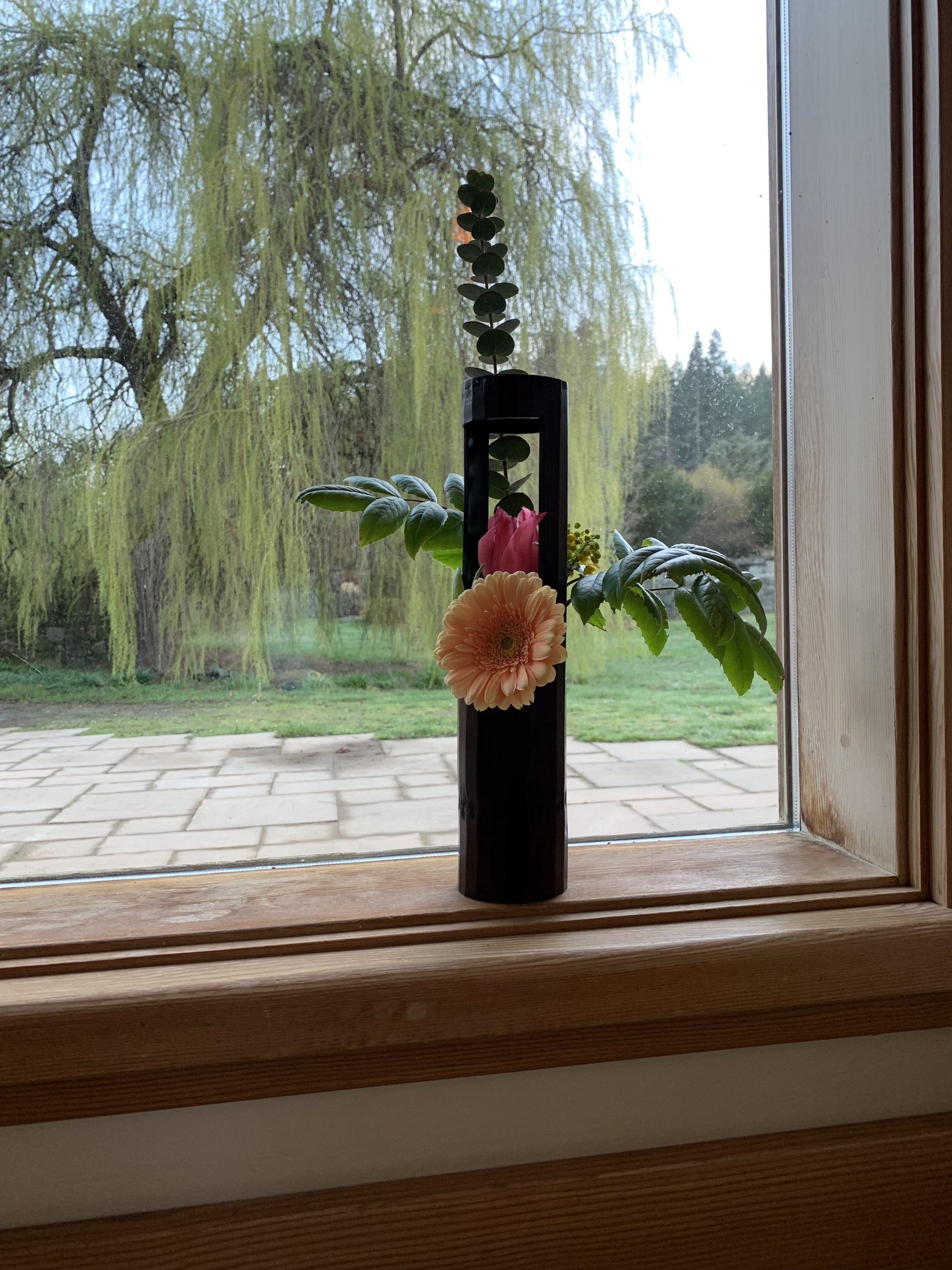 Sesshin Dokusan Room Stowel Lake Sesshin Altar Sesshin Flowers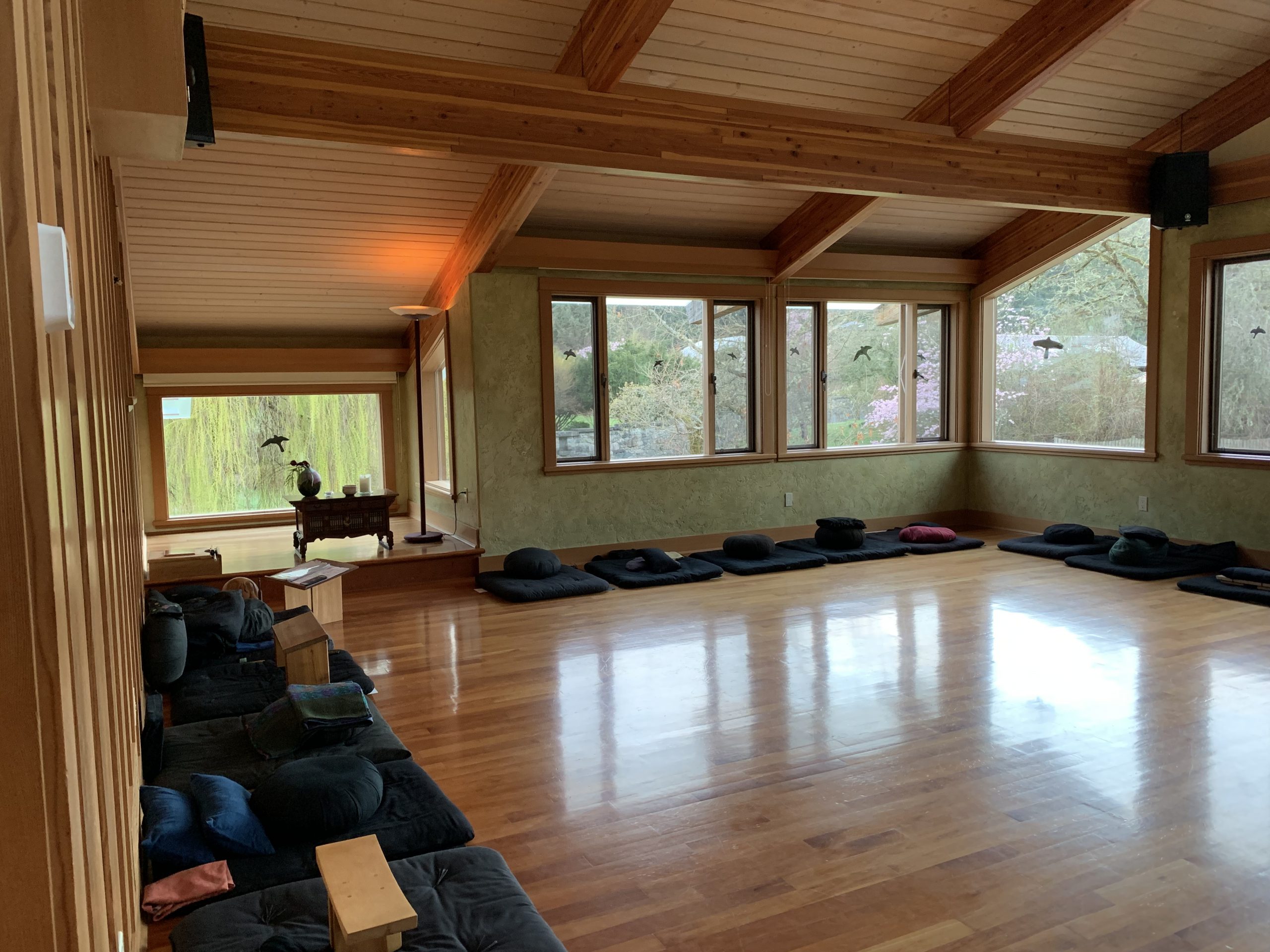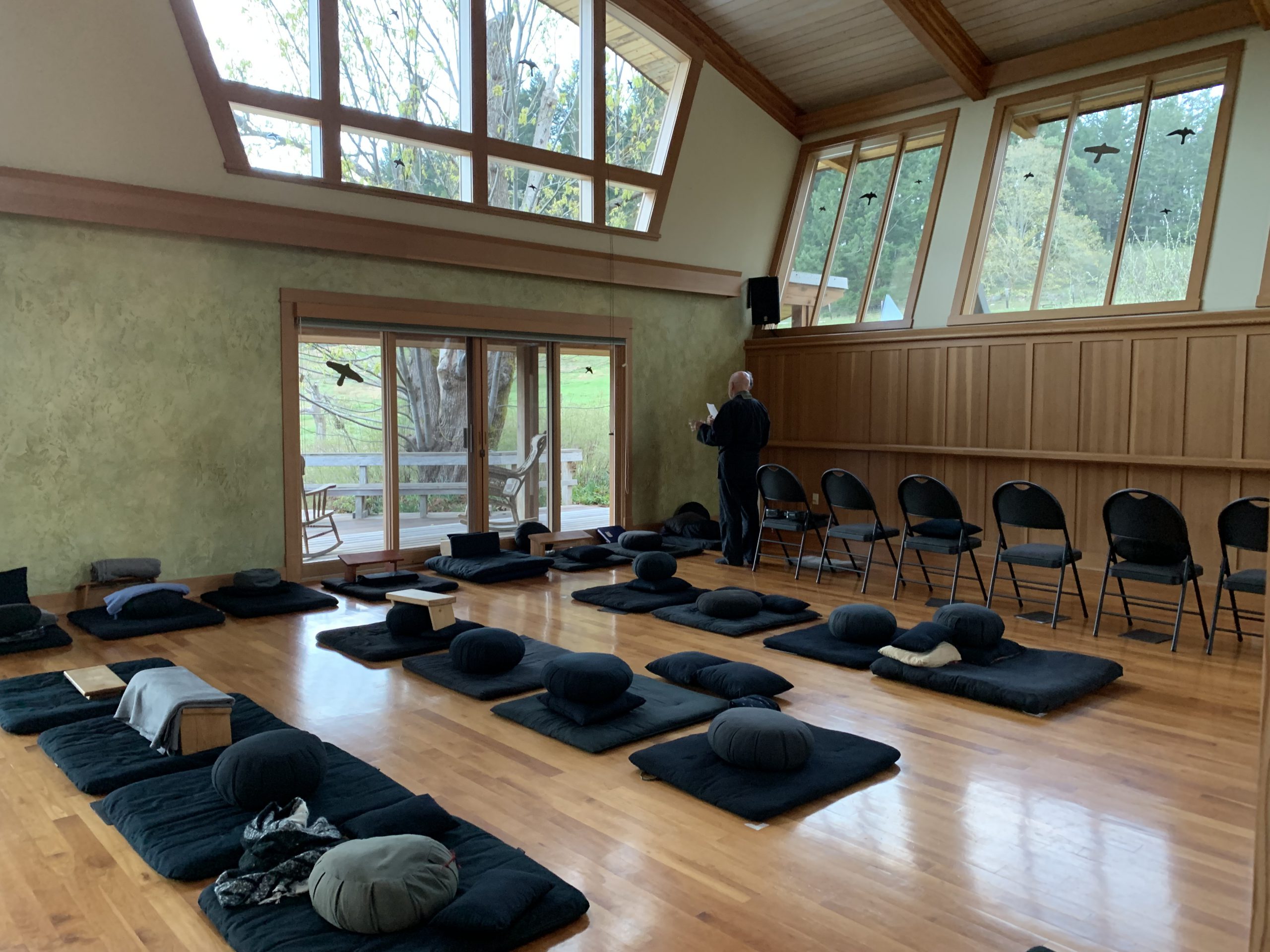 Sesshin – Zendo Stowel Lake Sesshin – Zendo Stowel Lake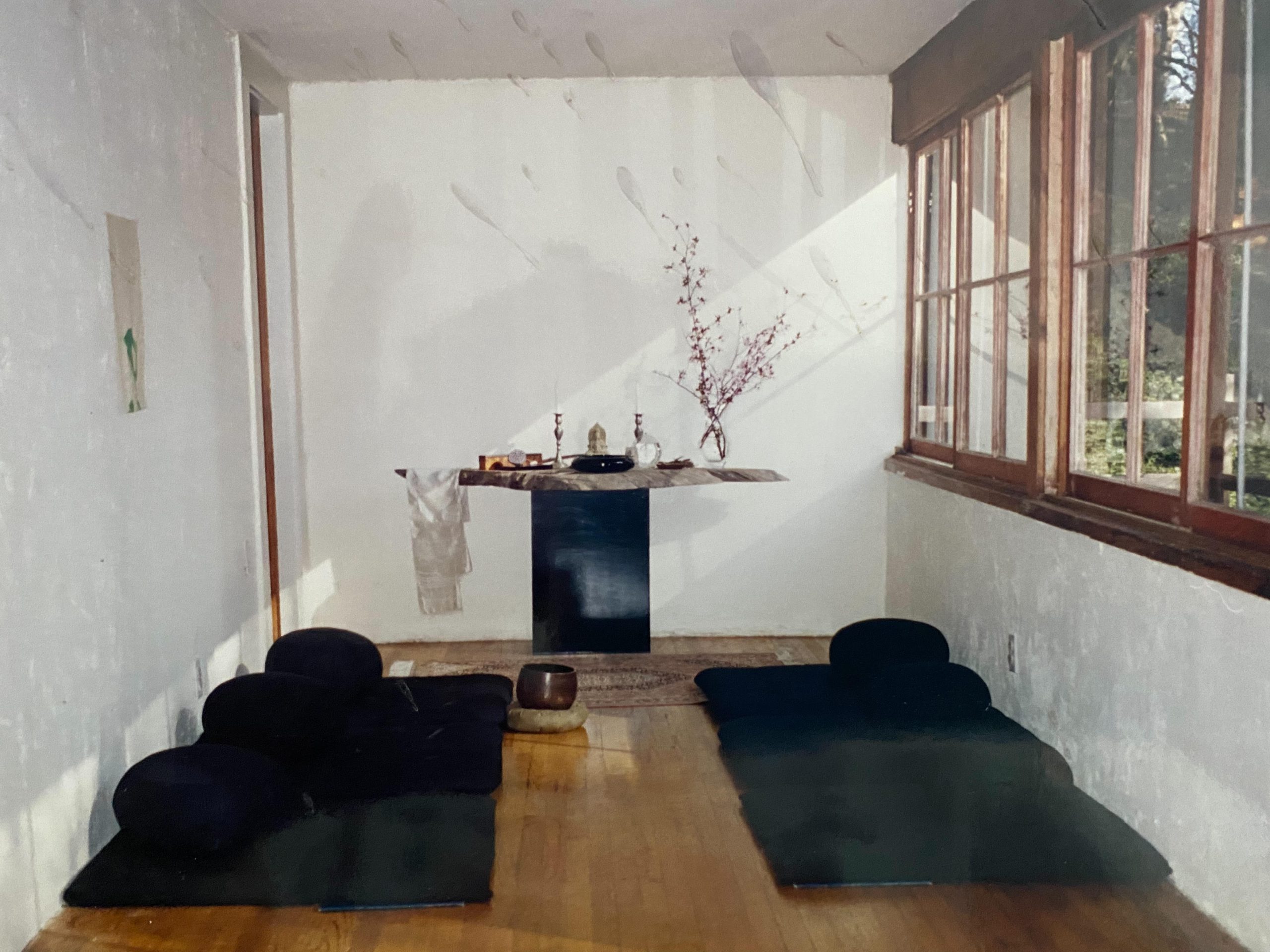 Zendo at Peter and Shirley's house in Topanga, California,
10TH ANNIVERSARY MEMORIES OF FRIENDS PASSED AND PRESENT